I got so sick to my stomach that I was right on the verge of vomiting and I had to turn it off and walk away. No Begging for Upvotes. No Screenshots! That was worse, to the point that I now curse my sense of empathy. That makes you jump.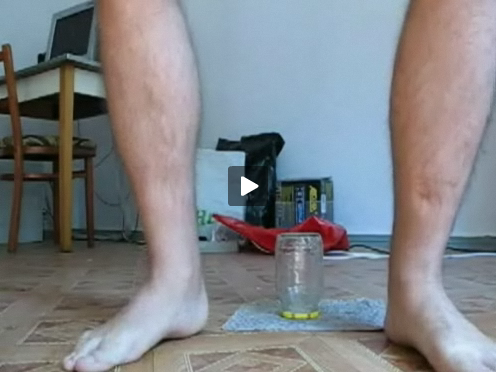 Hover to view - mobile users tap here Shout Outs:
MODERATORS
The worst bit is his deadly silence. I've seen some effed up stuff before but this takes the cake. Honestly I'm not an expert on what happens after we drop them off. If it's any consolation, there are worse things on the 'net that you might not have seen yet. Shame will probably keep him out of the ER for at least an hour, not helping his case.